Regula Neck-Häberli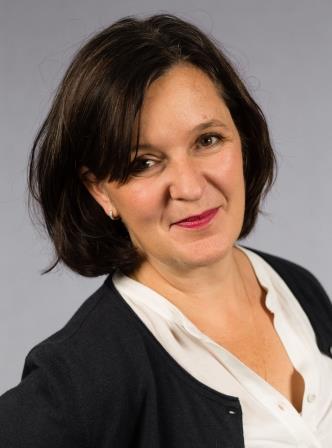 Regula Neck-Häberli
ZHAW School of Health Professions
Institute of Health Sciences
Katharina-Sulzer-Platz 9
8400 Winterthur
https://www.zhaw.ch/de/gesundheit/studium/bachelorstudium/praktikumsinstitutionen/praxispartner-gesundheitsfoerderung-und-praevention/praxisausbildung-gesundheitsfoerderung-und-praevention/
Membership of networks
Book parts, peer-reviewed
Conference contributions, peer-reviewed
Other publications
Oral conference contributions and abstracts
Neck-Häberli, Regula; Genner, Sarah,

2017.

Always on – Pflicht, Kür oder keines von beidem?.

In:

Nationale Tagung für betriebliches Gesundheitsmanagement, Freiburg, 30. August 2017.

Gesundheitsförderung Schweiz.

Neck-Häberli, Regula; Delannay, Marisa,

2015.

Establishing corporate health management in a university setting : a case example from the ZHAW Zurich University of Applied Sciences.

In:

2015 International Conference on Health Promoting Universities and Colleges, Kelowna, Canada, 22-25 June 2015.