Christian Hitz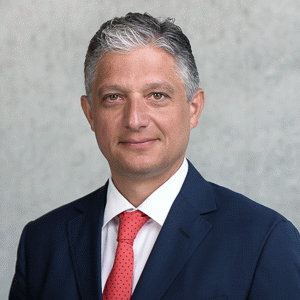 Christian Hitz
ZHAW School of Management and Law
Institute of Business Information Technology
Theaterstrasse 17
8400 Winterthur
Professional development teaching
Articles in scientific journal, peer-reviewed
Vojvodic, Milomir; Hitz, Christian,

2019.

Governance team leadership and business user participation : organizational practices for innovative customer engagement in data compliance project.

Central European Business Review.

8(2),

pp.15-45.

Available from: https://doi.org/10.18267/j.cebr.214

Schwer, Karlheinz; Hitz, Christian; Wyss, Robin; Wirz, Dominik; Minonne, Clemente,

2018.

Digital maturity variables and their impact on the enterprise architecture layers.

Problems & Perspectives in Management.

16(4),

pp.141-154.

Available from: https://doi.org/10.21511/ppm.16(4).2018.13

Hitz, Christian; Krey, Mike; Albath, Marius; Wyss, Robin; Thoma, Per,

2018.

IT-Budgeting processes in Swiss banks and how they are influenced by rapidly changing regulatory requirements.

Journal of EU Research in Business.

2018(785563).

Available from: https://doi.org/10.5171/2018.785563
Books and monographs, peer-reviewed
Conference contributions, peer-reviewed
Vojvodic, Mag. Milomir; Hitz, Christian,

2019.

Business process management tools as a measure of customer-centric maturity [paper].

In:

The European proceedings of social & behavioural sciences.

14th International Strategic Management Conference (ISMC 2018), Prague, Czechia, 12-14 July 2018.

Future Academy.

pp.394-405.

Available from: https://doi.org/10.15405/epsbs.2019.01.02.34

Hitz, Christian; Schwer, Karlheinz,

2017.

The role of IT governance in digital operating models [paper].

In:

International Conference on Management in the Digital Era, Prague, Czech Republic, 27-28 October 2017.
Other publications
Oral conference contributions and abstracts