Christian Hertach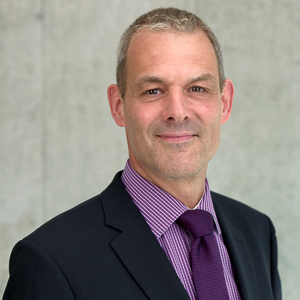 Christian Hertach
ZHAW School of Management and Law
Institute of Innovation and Entrepreneurship
Theaterstrasse 17
8400 Winterthur
Conference contributions, peer-reviewed
Wemyss, Devon; Castri, Roberta; De Luca, Vanessa; Cellina, Francesca; Frick, Vivian; Lobsiger-Kägi, Evelyn; Gabani Bianchi, Pamela; Hertach, Christian; Kuehn, Tobias; Carabias, Vincente,

2016.

Keeping up with the Joneses : examining community-level collaborative and competitive game mechanics to enhance houshold electricity-saving behaviour [paper].

In:

4th European Conference on Behaviour and Energy Efficiency, Coimbra, Portugal, 8-9 September 2016.
Other publications