Dr. Joachim Hättich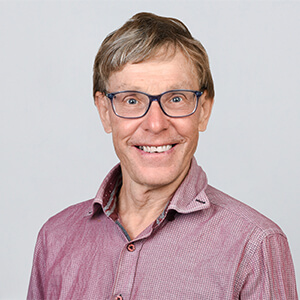 Dr. Joachim Hättich
ZHAW School of Social Work
Institute of Delinquency and Crime Prevention
Pfingstweidstrasse 96
8005 Zürich
Personal profile
Position at the ZHAW
Projects
Publications before appointment at the ZHAW
Häfeli, K., Hättich, A., Schellenberg, C., Krauss, A., Ritschard, G. (2021). Stability and mobility in occupational career patterns over 36 years in Swiss women and men. Longitudinald and Life Course Studies
Hättich, A., Schweizer, M. (2020). I hear what you see: effects of audio description used in cinema on immersion and enjoyment in blind and visually impaired people. British Journal of Visual Impairment. Published Online: journals.sagepub.com/doi/full/10.1177/0264619620911429
Altmeyer, S., Hättich, A., Burkhardt, S. C. A., Krauss, A., Lanfranchi, A. (2020). Verhalten und Befinden von Schulkindern: Diskrepanz von Kinder- und Lernendensicht. Eine Längsschnittstudie in integrativen Regelklassen. Psychologie in Erziehung und Unterricht, 67, 1-16.
Hättich, A., Lanfranchi, A. (2018). Der Cinderella-Effekt: Die schulische Allokation von Flüchtlingskindern aus Eritrea und anderen Krisenregionen. Vierteljahresschrift für Heilpädagogik und ihre Nachbargebiete (VHN) 88, 128-145.