Zoom In: Lara Aschwanden
While completing a PWA, a two-year post-baccalaureate business program, Lara will be working in several departments at the SML, gaining an insight into various centers and projects.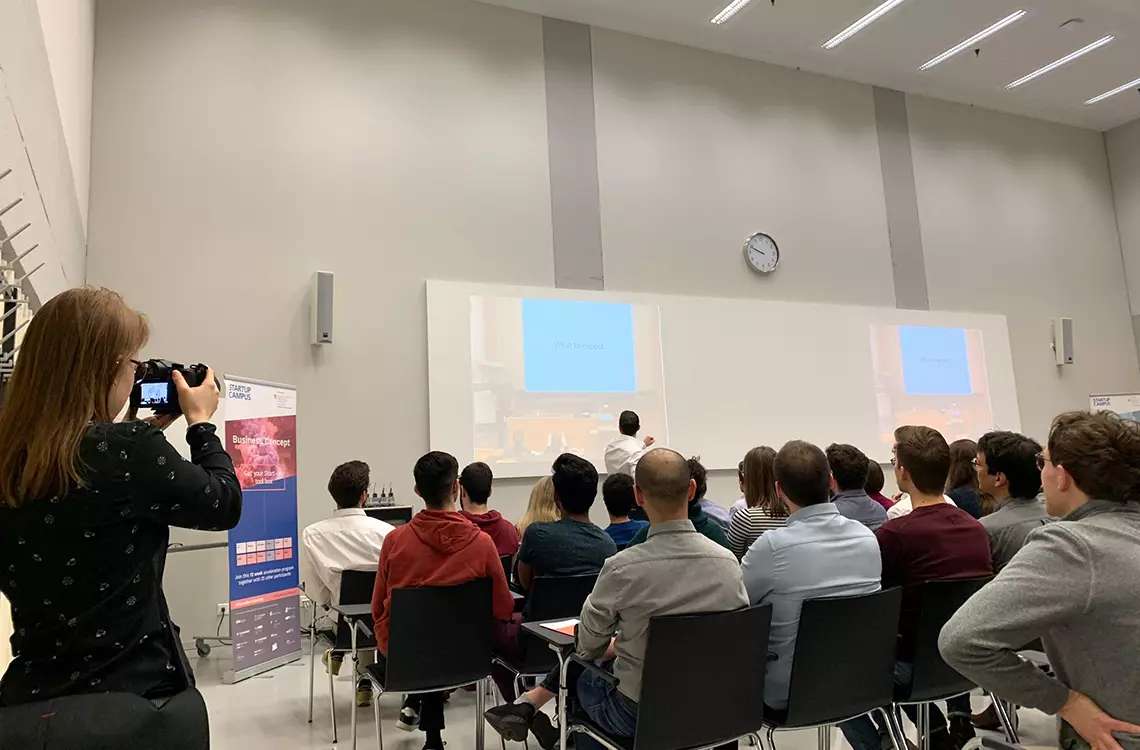 Did you know what a PWA is and that the ZHAW School of Management and Law offers such programs? Lara Aschwanden has been working as a PWA intern in the Department of International Business since August 2020. In the new "Zoom In" article, she gives us an insight into her education.