Tackling food waste with artificial intelligence
KITRO and the ZHAW School of Engineering have come together to wage war on food waste. Using artificial intelligence, they are supporting restaurants and catering establishments in reducing the amount of food that ends up in the bin.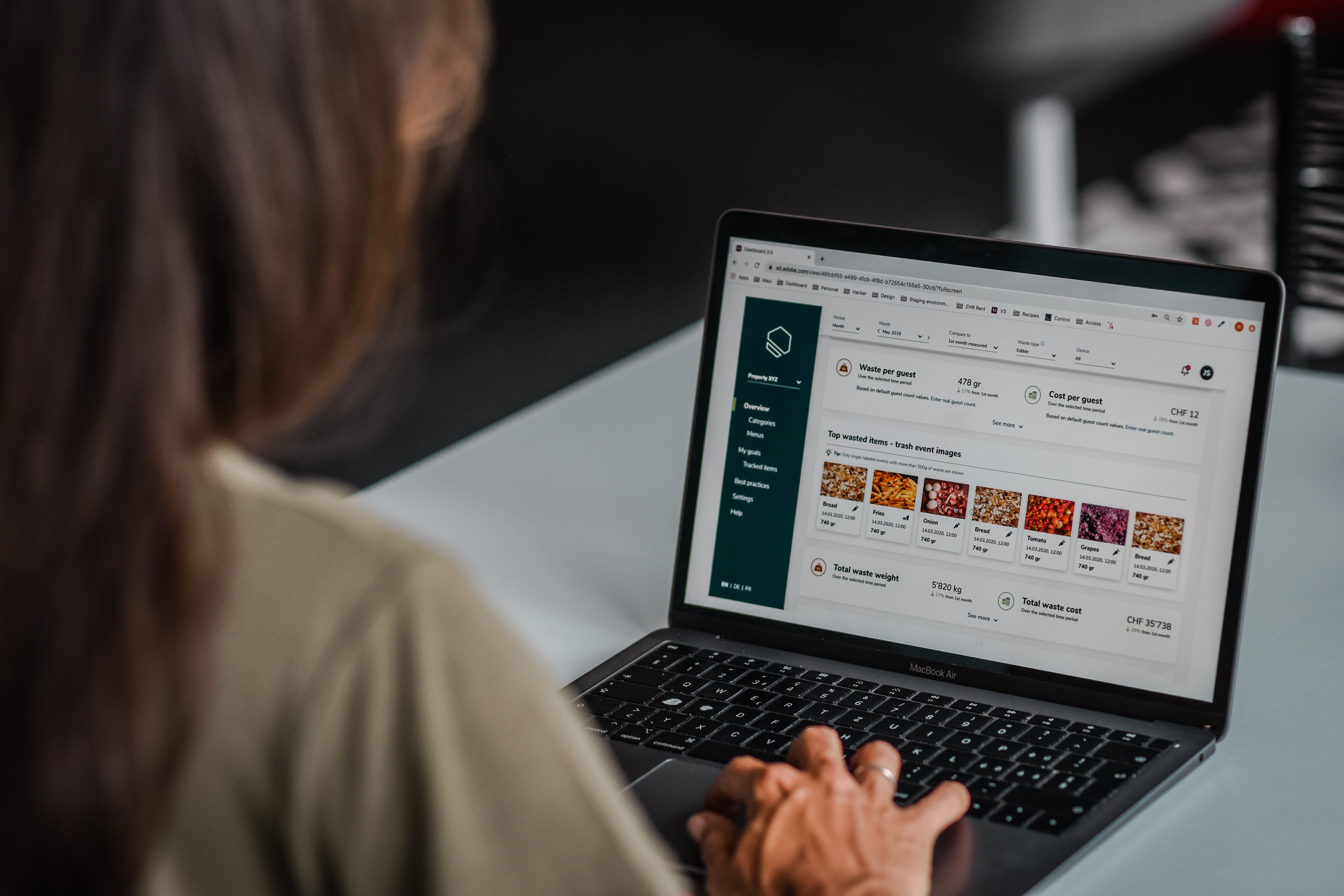 From company and hospital canteens to restaurants and hotels – all contributed to the 210,000 tonnes of edible food that was thrown away in the Swiss catering industry during 2019. This equates to around seven percent of all food waste in Switzerland. The Swiss start-up KITRO is tackling this problem with the help of artificial intelligence. KITRO's system weighs the food waste in each instance and records it with a camera. The photos are then assessed by a deep learning algorithm, meaning an entire carrot can be distinguished from a few peelings. The results are displayed on a personal dashboard, thus serving as a decision-making tool that provides assistance in both identifying food waste and avoiding it in future. KITRO also offers users advisory services in this regard. In addition to generating less waste, companies benefit from reducing their business costs.
A high-tech solution for sustainable resource consumption
The company was founded by Naomi MacKenzie and Anastasia Hofmann. "In our work environment, seeing vast amounts of food going to waste is nothing out of the ordinary," explains Naomi MacKenzie. "It is important to us that food is valued again." The two of them came up with the business idea during their training at the École hôtelière de Lausanne. To turn the project into reality, however, they required a partner with the appropriate technical know-how. As part of a start-up support programme, the company founders were referred to the ZHAW School of Engineering. Matthias Rosenthal, a professor at the Institute of Embedded Systems, took on the project, with funding coming from Innosuisse. "The project idea combines something very basic – cooking and eating – with high-tech image processing and machine learning," says the researcher. "The aim is to use resources more sustainably and carefully in the future without having to limit ourselves in the process."
Working together to tackle a global problem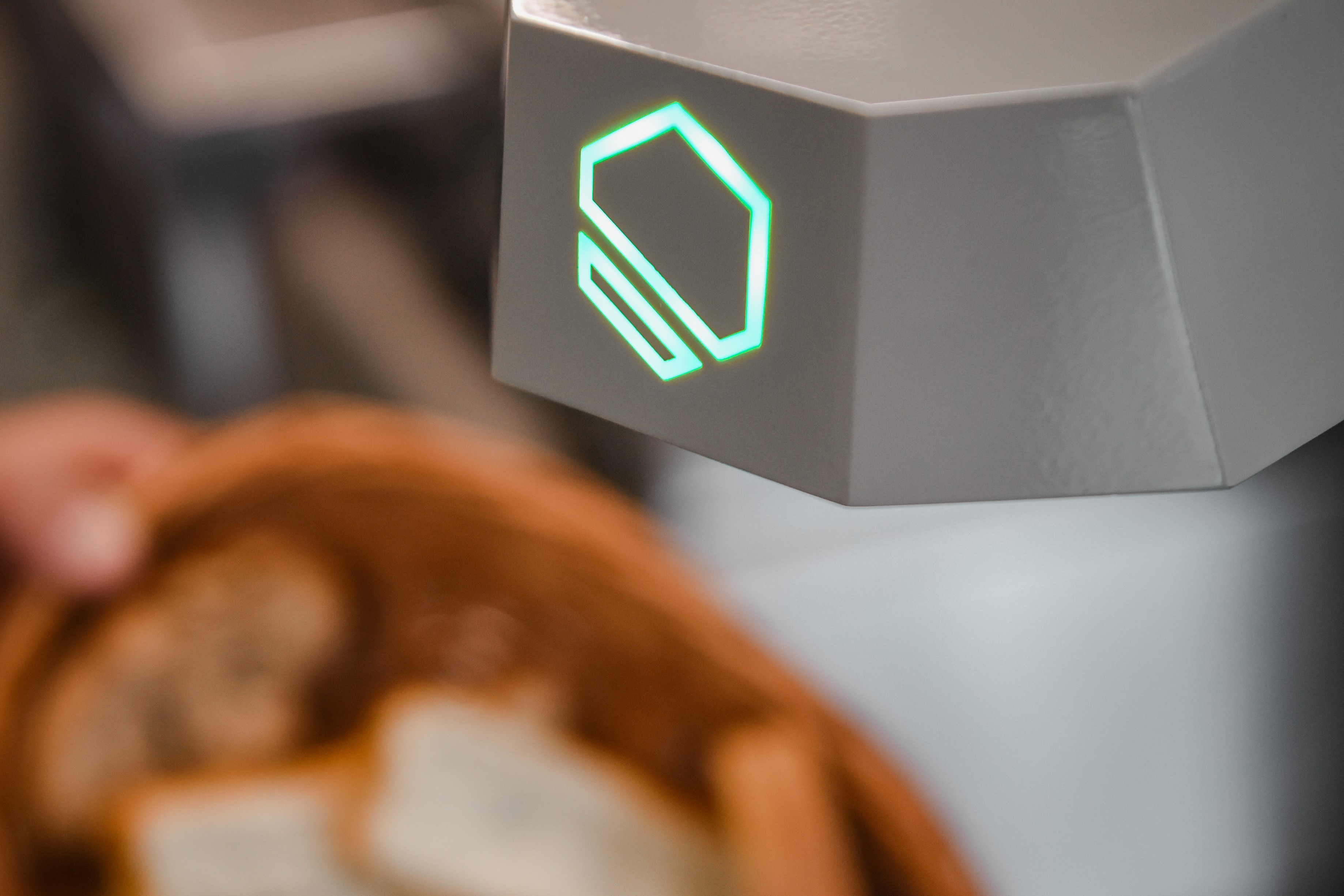 More than 80 KITRO systems are now in use at catering and hotel businesses in Switzerland, with focus currently being placed on the domestic market. "This is allowing us to support companies that have been stricken by the coronavirus crisis," says Naomi MacKenzie. "In future, however, we also want to establish ourselves at an international level. After all, food waste is a global problem." The cooperation with the ZHAW is set to continue as they embark on this goal. "We have many ideas about how our system could be improved," she says. "Thanks to the motivation and support that we receive from the ZHAW, we will also be able to turn these into reality." Matthias Rosenthal adds: "We are able to work creatively and efficiently with the young and dynamic KITRO team. Our research results are integrated directly into the company's existing processes."