Survey on the Digital Push (COVID-19)
Implications for Swiss Businesses for the "New Normal"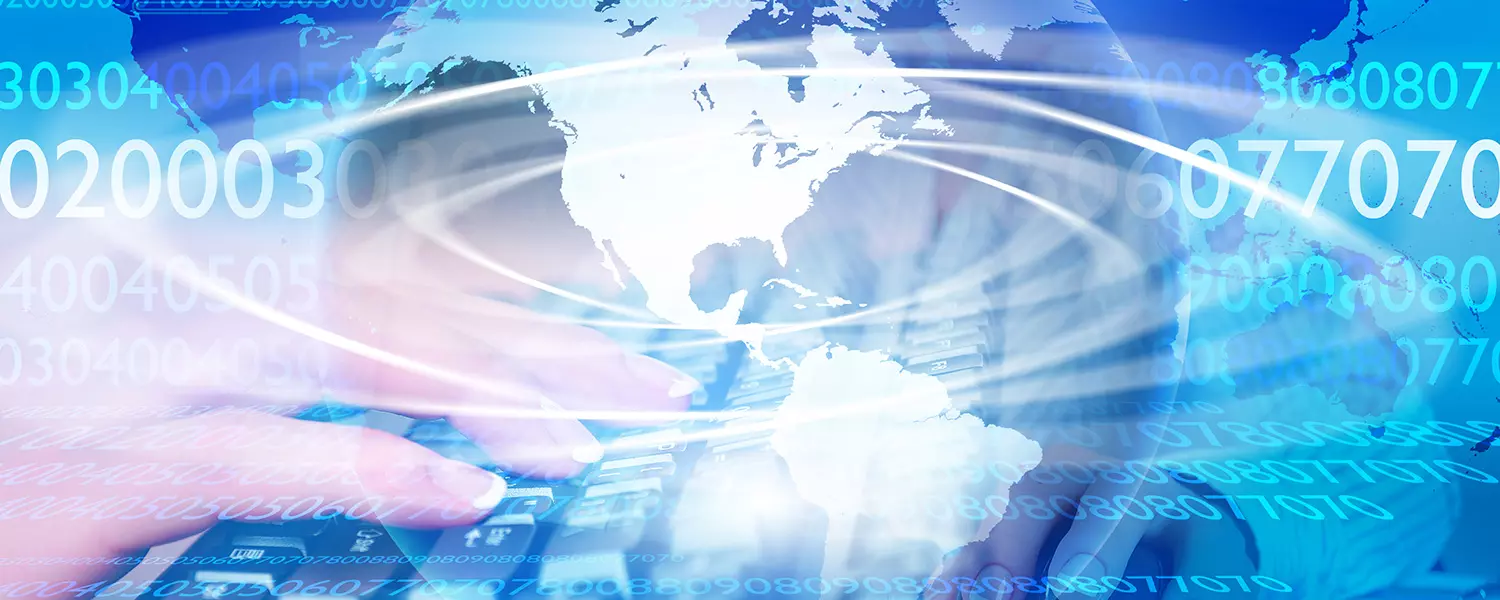 The Corona crisis has not yet been overcome but still leaves clear traces. Digitalisation has progressed rapidly since 2000, relentlessly transforming large and small businesses into a digitally enabled economy. During the COVID-19 pandemic digital technology has helped organisations to overcome the physical constraints that were imposed on them through the necessary measures of social distancing, lockdown, quarantine, testing & tracing, selective reopening and resilience - especially, as the pandemic morphed into a global economic crisis with political responses and social consequences.
By necessity rather than by design, improvisation and creativity have lured business and households in to digital technology, promising to bridge the isolation gap, providing for a quick solution to stay in touch and keep collaborating at work and from home. Already now, we can observe a shift in economic activity into online and digital operating models and modes. The sudden demand surge for digital applications during the crisis has caused a "digital push", which in turn has propelled the digital transformation agenda for small and large business around the world – providing new opportunities for digital leaders, mounting competitive pressure for others to follow suit. The permanent implications from the digital push may accompany us through the economic recovery phase and well into a digitally enriched "new normal" scenario, that shall challenge many of our going assumptions.
The "New Normal" - Why Is the Survey Important?
With this survey ZHAW will set out to collect primary and timely information about how digitalisation has helped Swiss businesses during the initial phase of the COVID-19 pandemic. The study will provide important insights into how Swiss businesses have been impacted by the Corona crisis during the first half year of 2020 and what to expect of the "New Normal".
How can I benefit from taking this survey?
At the end of this questionnaire you will find a link to request a free copy of the full PDF report of this survey. In addition, you may register for a free webinar organised by ZHAW and the association. Furthermore, you may take the opportunity to register your organisation for the Innosuisse project with ZHAW starting in 2021. This innovation project is about Digital Business Model simulation in the "New Normal".