Research project helps clarify responsibilities at all-day schools
The city of Zurich is to open five all-day schools as a pilot project in August 2016. In conjunction with this, the ZHAW and the PH Zurich will conduct a project to study how pedagogic responsibilities should be distributed among education professionals at all-day schools. The results will be used to help all-day schools in Switzerland promote holistic development in children.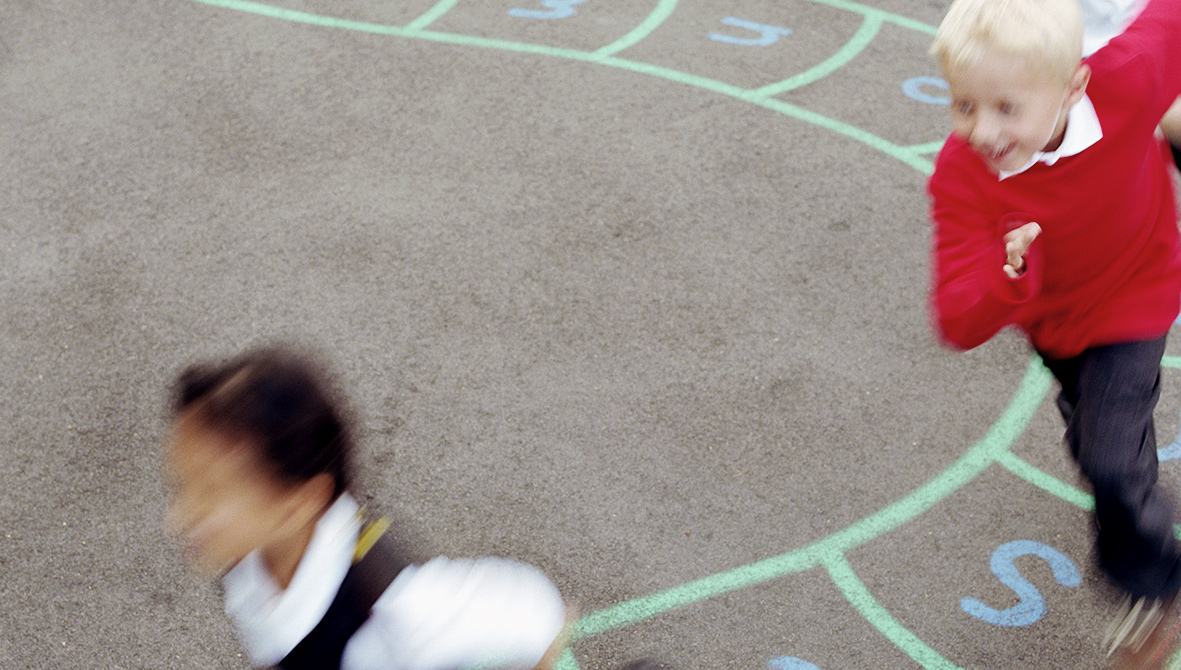 All-day schools have to meet a variety of social and political needs: they are expected to promote holistic development in children, help parents combine work and family commitments and, not least, reduce costs. In doing this, they are also intended to help improve equality of opportunity, especially for single parents. Based on these criteria, the city of Zurich has launched the project "Tagesschulen 2025" with the aim of introducing compulsory all-day schooling in all its primary and lower-secondary schools by the year 2025. Five pilot schools will open in August 2016.
Switzerland lagging behind
In the USA and many OECD countries, all-day schools are already commonplace, whereas in Switzerland they are still at the development stage. Consequently, researchers here have not yet examined the educational mandate of all-day school employees in great detail. The complex issue of pedagogic responsibilities at such schools is now being studied in a research project carried out by the Zurich University of Applied Sciences (ZHAW) and the Zurich University of Teacher Education (PH Zurich).Funded by the Swiss National Science Foundation (SNSF), this project, entitled "AusTEr – Processes of negotiating pedagogic responsibilities at all-day schools in the public education environment", started in May 2016 and will run until October 2018. Its main goal is to find out how multi-professional teams and educators at all-day schools negotiate pedagogic responsibilities. "From parents to teachers, carers and school administrators – when so many people are involved, there is a great need for coordination", says Patricia Schuler, project leader for the PH Zurich.
Understanding how the people involved interact
The project aims to provide insights into how the various people involved negotiate their pedagogic responsibilities and what the similarities and differences between their respective tasks are. "For example, we want to clarify how teachers, carers, social work professionals, parents and also third parties such as sports associations can be responsible for the social development of youngsters", says ZHAW project leader Emanuela Chiapparini. Only then is it possible to determine what form of collaboration between all those involved is the most useful and effective.For this study, four all-day schools will be analysed and compared before and after the introduction of the all-day model to identify the potential for optimisation. Experts, pupils and educators will be interviewed, and these interviews will then be evaluated and used as a basis on which to work out detailed reference patterns.