2017 Swiss Marketing Leadership Study: Personal customer contact is key to success in a digitalised world
Even in the digital age, it is still mainly personal contact that elicits emotions in customers, as a recent ZHAW study shows. However, many companies lack customer data – a problem which requires more attention and needs to be addressed in order to ensure marketing success.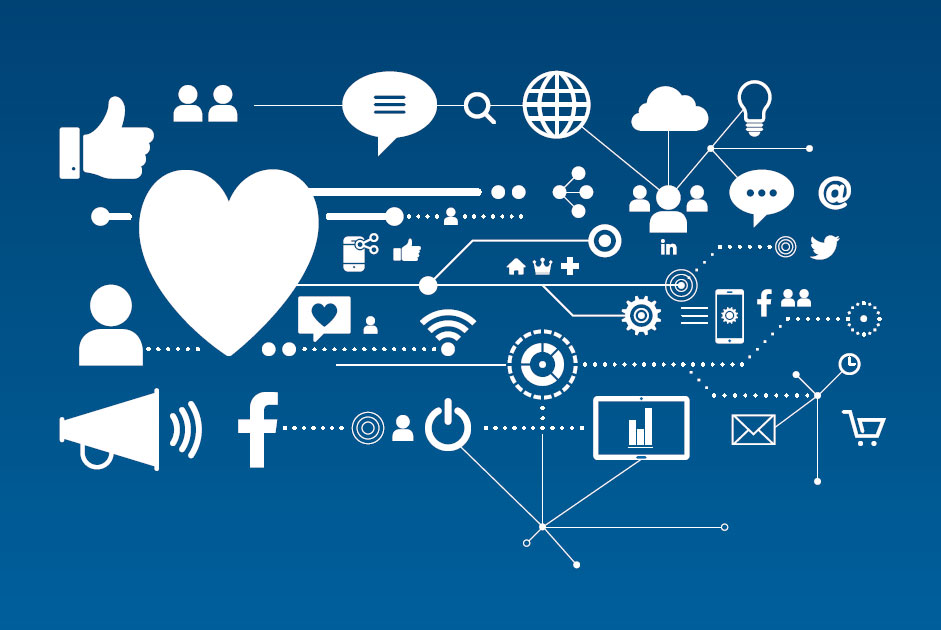 Business managers have always had to keep their companies on course. In the digital age, however, the variety of available means to do so has increased almost exponentially. New communication channels, new content, new evaluation possibilities, new tools, new perspectives, new methods – all of these have to be analysed and used strategically for each individual company. Across all sectors, the transformation of marketing is an often-discussed topic, since nowadays it is one of the keys to successful business management.
Challenges of emotionalisation lie in customer care
A study carried out by the ZHAW Institute of Marketing Management (IMM) shows that personal contact continues to be the means through which emotional responses are elicited. Some key elements are problem-solving, appreciation, service excellence and individualisation. From a business perspective, there is hardly any evidence suggesting that this should be at odds with digitalisation. However, an important obstacle is a lacking availability of customer data, which is felt in particular by companies with direct customer contact. In principle, only about a third of all companies believe they have a sufficient amount of customer data at their disposal. The challenges of emotionalisation therefore lie in customer care, among other things.
Consequently, in a time of increasingly digitalised marketing, keeping customers happy and loyal still mainly depends on the employees and their behaviour. This calls for the strengthening of employees' communication, customer management and digital skills in particular. CRM as a sales support tool is the top customer care trend among Swiss businesses in 2017. Crucial elements are customer insights, data availability and the right timing through trigger-based marketing.
Small steps towards the digital age
Although the vast majority of companies have long since recognised the trend of digitalisation, the resources, methods and tools of the digital age are only being used by about a third of the companies surveyed. Moreover, the level of digitalisation found in the areas of sales and marketing shows that many companies have only taken small steps towards the digital age. The digital transformation in marketing as a manifestation of the global megatrend of digitalisation will continue to be highly relevant for Swiss businesses in the future. Business executives and marketing managers have the responsibility to draw the correct conclusions for their companies.
The Swiss Marketing Leadership Study has been published for the third time in 2017. The Institute of Marketing Management of the ZHAW School of Management and Law sent a questionnaire to 1978 randomly selected medium-sized and large companies, and 402 of them completed it. The detailed results of the study will be presented during the Swiss CRM Forum on 27 September 2017 at the Dolder Grand in Zurich.
Contact
ZHAW School of Management and Law, Institute of Marketing Management,
Marcel Hüttermann, phone: 058 934 76 98, e-mail: marcel.huettermann@zhaw.ch