2. ZHAW Managers Survey
In our second ZHAW Manager Survey, we again want to examine current trends at Swiss companies.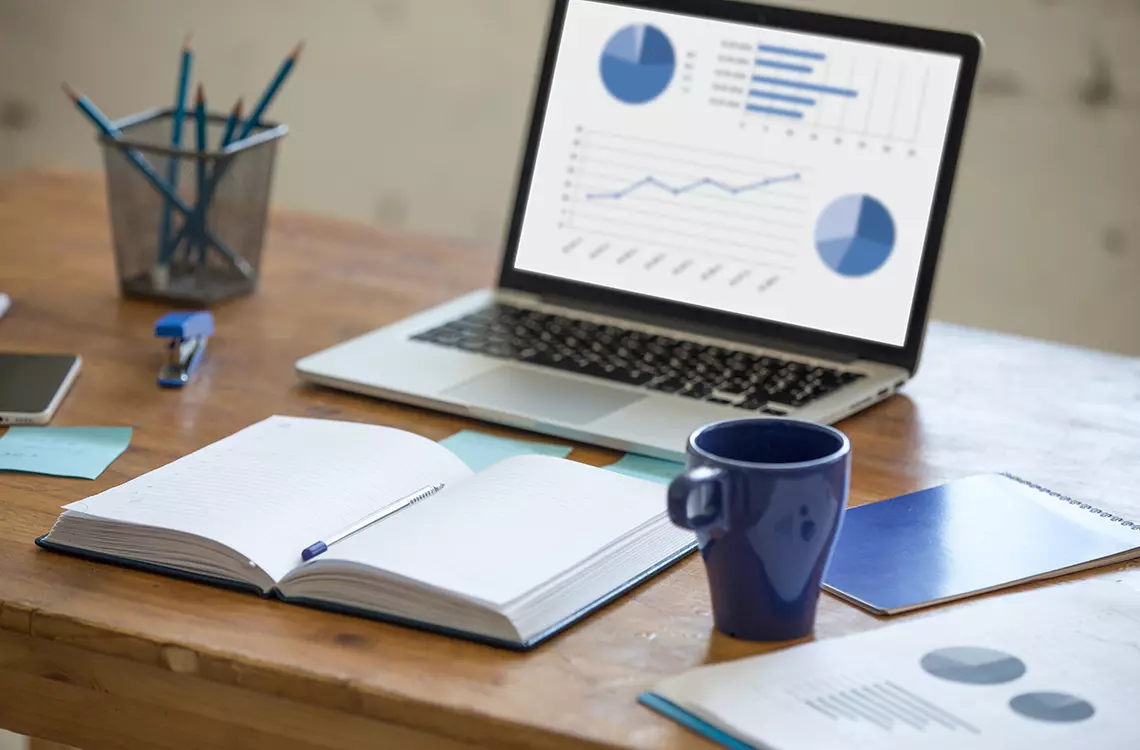 The COVID-19 crisis has triggered a digitalization surge at many companies, which poses major challenges for managers. How do companies deal with employees in home offices? How have business situations and business models changed over the past year? Are sustainability issues falling by the wayside in the face of these major challenges?
Click here for the survey: 2. ZHAW Managers Survey - COVID-19
Thanks for taking part!
If you have any questions, please contact Dr. Benedikt Zoller-Rydzek.