10 years International Network of Universities of Applied Sciences
With the intention of implementing joint, strategically oriented projects, ZHAW, the HM Hochschule München University of Applied Sciences and the FH Campus Wien University of Applied Sciences joined forces 10 years ago to form the INUAS network. Advancing sustainable development of urban living spaces and promoting as well as supporting the high quality of life in the metropolitan regions of Zurich, Munich and Vienna has been the declared goal of INUAS since 2015.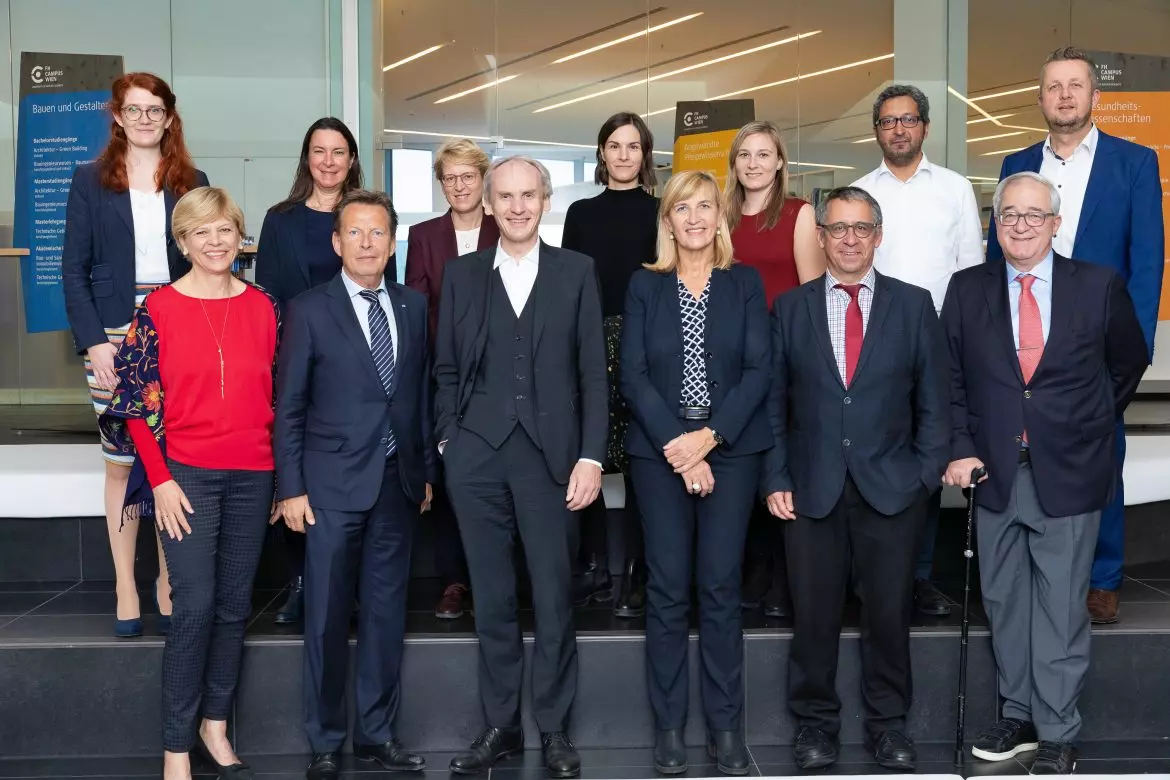 Students benefit from the international and currently intensified virtual exchange in teaching and research in many ways. For example, the Winter School, which has been held at ZHAW on the topic of "Challenges in Interprofessional Health and Social Services" since 2015, established itself as a unique opportunity to discuss and experience the similarities and differences in interprofessional collaboration with international students.
The open (digital) courses of the FH Campus Wien University of Applied Sciences and the Summer School "Engineering for Sustainability" of the Hochschule München University of Applied Sciences (HM) offer the opportunity to work on interesting topics regularly during the summer months. The project "Global XCha(lle)nges" of the HM enables students to try out "Innovation Challenges" together. A recent expertise workshop of social work lecturers on the topic of school social work provided a rich experience through insights into developments in neighboring countries.
INUAS Conference Series: Living in the City
The largest jointly implemented event is the INUAS conference series "Urban Transformations", which has been dedicated to different focal points since 2019. In Vienna, the focus was on housing, and in Munich in spring 2021 experts and conference participants discussed the broad field of resources. The Call for Papers and Projects for the third conference, which will focus on "Public Spaces" from 7 to 9 September 2022 in Winterthur, is now online. Submissions are open until 31 January 2022.
Confronting future-relevant topics together
During the INUAS annual meeting at the beginning of November 2021 at the FH Campus Wien University of Applied Sciences, the representatives of the universities of applied sciences also discussed about the future of the network. Further formats are to be developed in the future and even more impulses are to be given in the areas of urban transformations, ecological, social and economic sustainability, digitalization, entrepreneurship and internationalization.